You are the one, brano raffinato dell'ultimo periodo della disco music (1980) di Mark Cerrone (1952), vede la partecipazione vocal di Jocelyn Brown.
Alias di Jocelyn Shaw (1950), cantante USA forte di collaborazioni del calibro dei Kleeer, dei Disco-Tex and the Sex-O-Lettes e delle Musique.
J.v. con Gregg Diamond
La joint venture con Gregg Diamond (1944-1999) permise a Jocelyn di entrare a far parte dei Change, mentre con gli Inner Life contribuì alla realizzazione di In a One Night Love Affair del 1979 e Ain't No Mountain High Enough del 1981.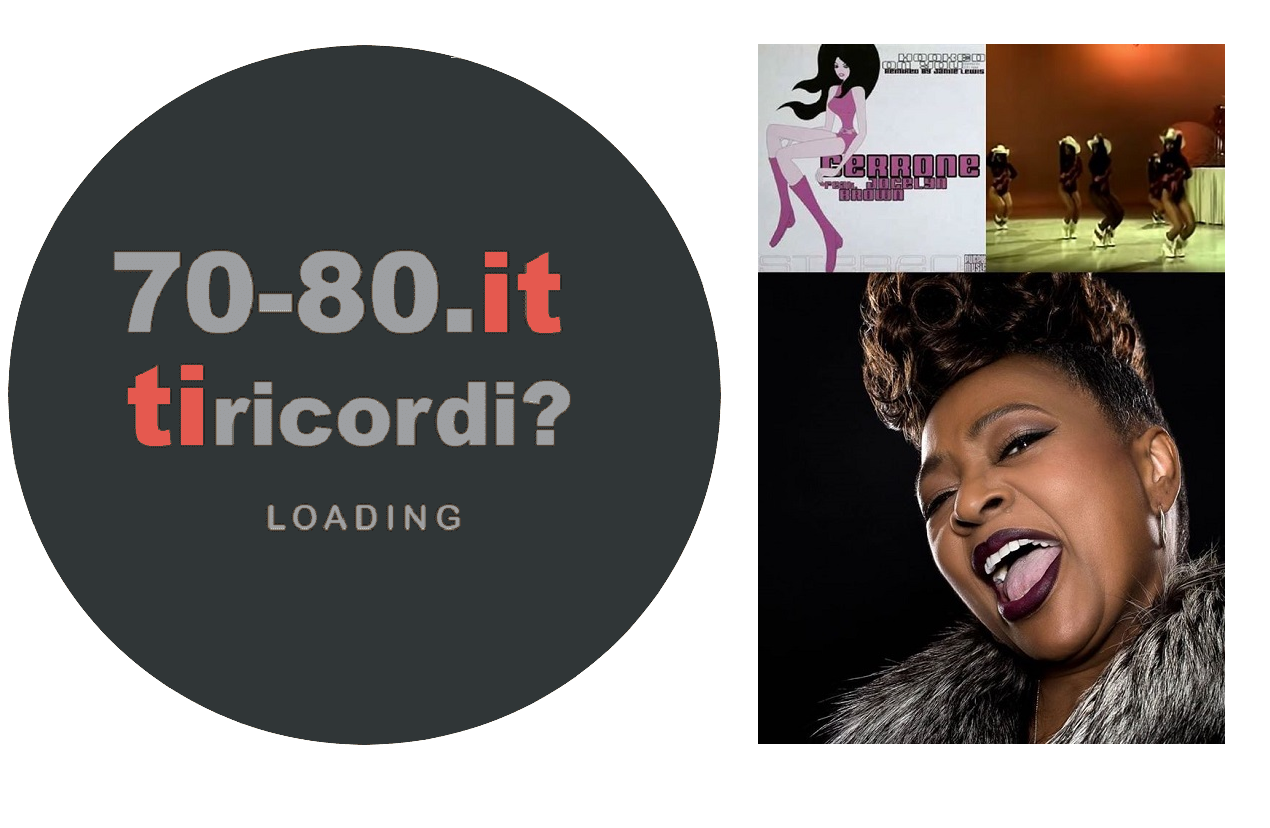 Al top anche nel 1984…
Nel 1984 grazie al singolo Somebody Else's Guy, Jocelyn raggiunse il secondo posto nella U.S. R&B Chart.
… e nel 1985
Con Love's Gonna Get You del 1985, invece, conseguì il primo posto nella Hot Dance Club Play.